Schedule An Appointment
Call our Boca Raton office at (561) 347-7006 to schedule your next appointment quickly or send us a message and we will contact you right away.
Our goal is to provide a pleasant experience so that your child has a positive attitude toward all dental care.
As a pediatric dental office, we strive to meet the unique needs of children and we are committed to caring for infants, children and adolescents.
We believe that it is a privilege to treat children, and that we have a unique opportunity to make a difference in their lives by providing excellence in total oral health care
Pike Pediatric Dentistry creates an environment that encourages preventative care from infancy through adolescence, that is child friendly, facilitates communication with parents and children and promotes health.
We encourage and teach parents how to actively participate in maintaining their child's oral health. As a team, we are available to support and educate our patients, their families and our community.
Be sure to mention the coupons below when making your next appointment.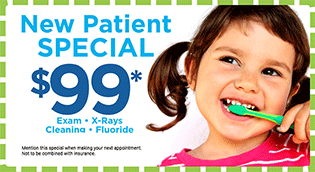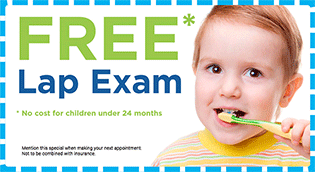 We are members of and accredited by the following associations: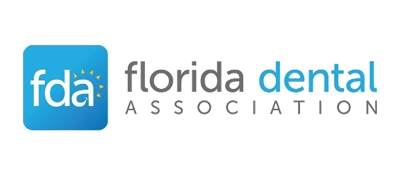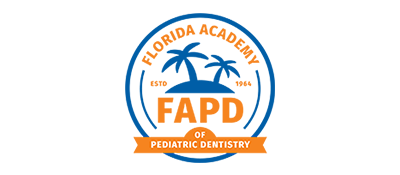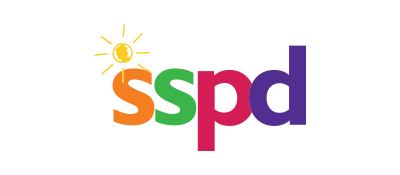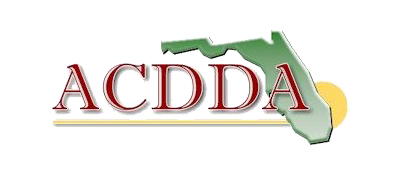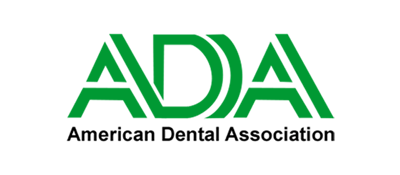 "The dentist could be a scary place! Doctor Pike is AMAZING!!!! She handles the little ones with ease! The entire staff is professional and pleasure to be around. My children adore this dentist office and love coming each and every check-up."
– Vanessa Swanner
"Dr. Talia Pike and her staff were amazing. My daughter had three difficult teeth pulled and they did the job all while my daughter watched a movie."
– Lucy Boyar
"Great experience for my daughters first visit. Love the staff and the friendly office. Recommend highly."
– Jeffrey Osias