Pike Pediatric Dentistry - Testimonials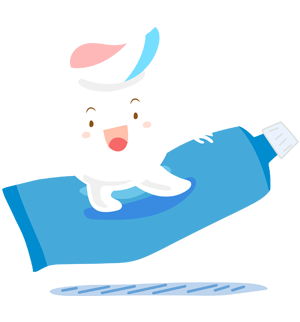 What Sets Us Apart From Other Offices ?
Dr. Pike specialized in Pediatric Dentistry.
We treat newborns and patients up to 21 years old.
Parents are always welcome in the treatment area.
We offer discounts for patients who do not have insurance.
We offer a caring and fun environment.
We only place white fillings (no silver fillings).
We offer desensitizing appointments (office tours to meet the Dr. and staff).
Prevention and education are our goals.
Dr. Pike is always available to speak with.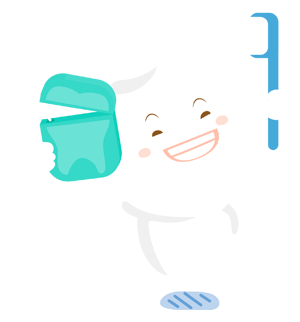 We are members of and accredited by the following associations: