Contact Us
Address:
Pike Pediatric Dentistry
2201 NW Corporate Blvd.
#103, Boca Raton, FL 33431
Phone:
(561) 347-7006
Hours:
Monday
9:00am – 6:00pm
Tuesday
9:00am – 5:00pm
Wednesday
9:00am – 6:00pm
Thursday
9:00am – 5:00pm
Friday
9:00am – 1:00pm
Saturday

1st of the Month

9:00am – 1:00pm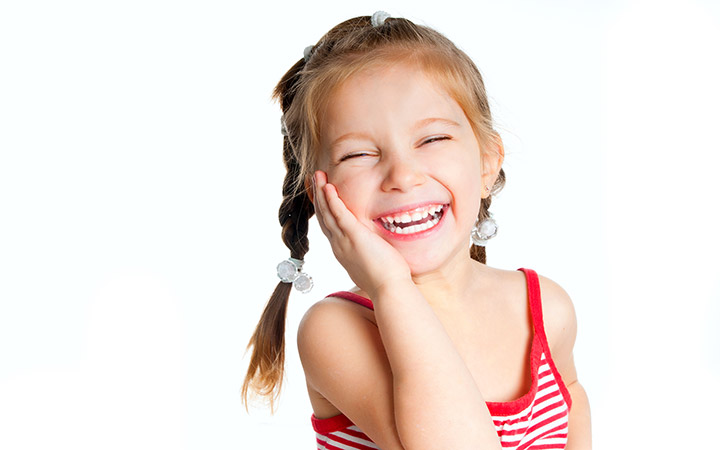 Schedule your appointment today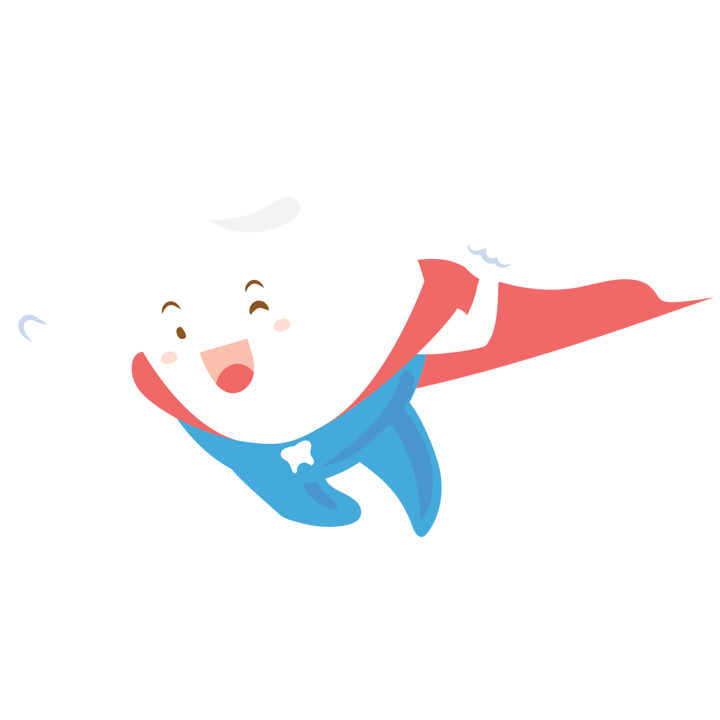 Special Offers
Be sure to mention these offers when making your next appointment.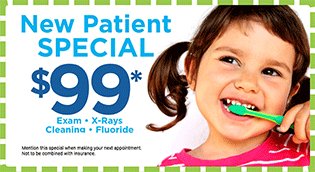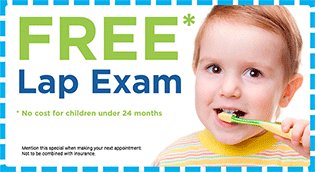 Payment Information
Pike Pediatric Dentistry accepts most major PPO plans.
Please call our office with any questions you may have regarding your insurance plan. We will gladly call your insurance provider for you to verify your eligibility and benefits.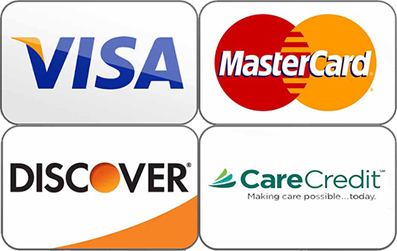 We are members of and accredited by the following associations: