About Us
Our caring and knowledgeable staff focuses on creating a comfortable environment for you and your child. From our fully digital and state-of-the-art office, Dr. Pike cares for all children from infancy to adolescence.
Call us today to set up a tour of our office so that your child feels more comfortable before their first visit. We look forward to our first visit with you and your family.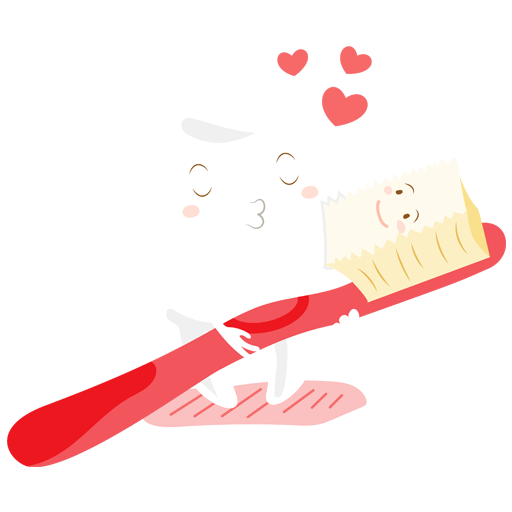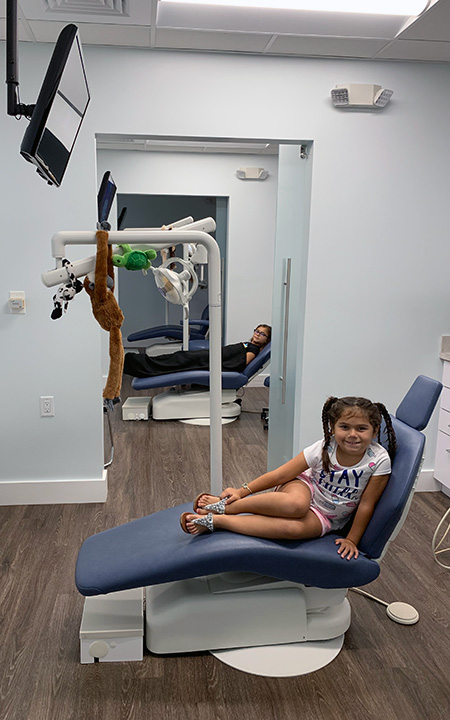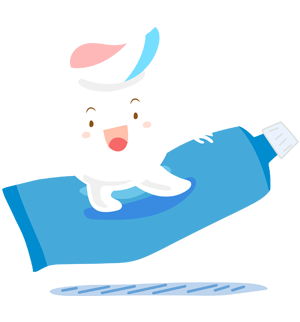 What Sets Us Apart From Other Offices ?
Dr. Pike specialized in Pediatric Dentistry.
We treat newborns and patients up to 21 years old.
Parents are always welcome in the treatment area.
We offer discounts for patients who do not have insurance.
We offer a caring and fun environment.
We only place white fillings (no silver fillings).
We offer desensitizing appointments (office tours to meet the Dr. and staff).
Prevention and education are our goals.
Dr. Pike is always available to speak with.
Dr. Pike only uses organic, natural and gluten free products whenever possible.
All of the xrays performed in the office are provided digitally.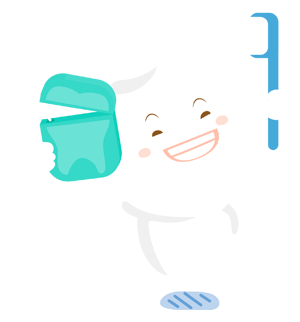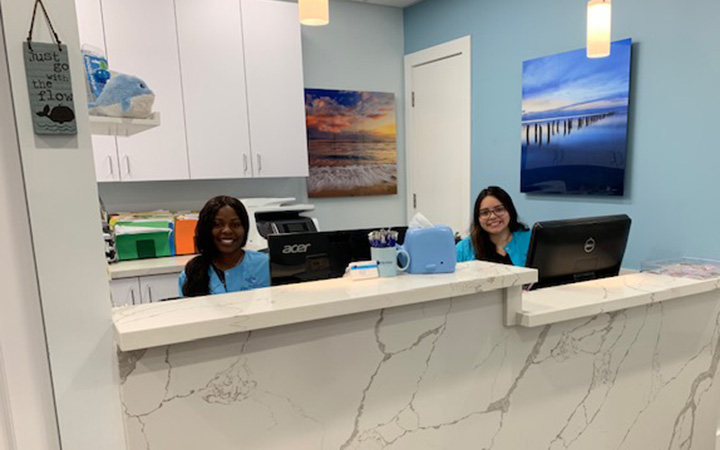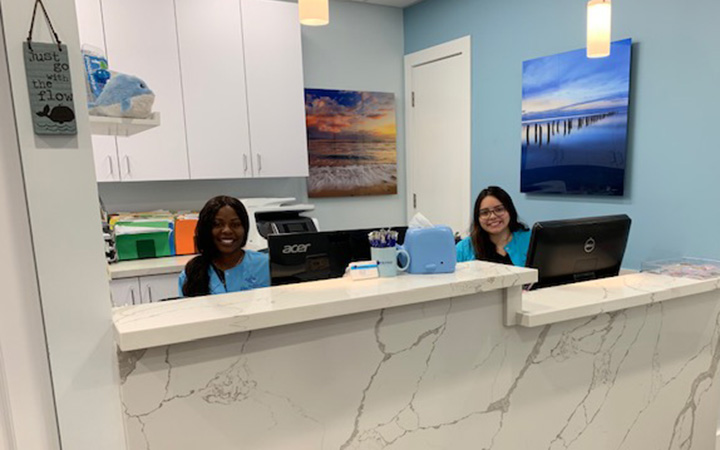 How Are Appointments Scheduled ?
The office attempts to schedule appointments at your convenience and when time is available. If your child is under the age of 6, we recommend that you schedule a morning appointment for your child. Younger children are more cooperative when they are well rested.
Since appointed times are reserved exclusively for each child, we ask that you please notify our office 24 business hours in advance of your scheduled appointment time if you are unable to keep your appointment. We realize that unexpected things can occur, but we ask for your assistance in this regard. If your child misses an appointment without notifying us 24 business hours in advance, a cancellation fee will be applied to your account.
Do I Stay With My Child During The Visit ?
A visit to the dental office presents the young child with a lot of new and unfamiliar experiences. All efforts will be made to gain the confidence and cooperation of our patients by warmth, humor, explanation and friendly persuasion. High quality dental care for children is our goal. Our office will make a great effort to ensure that your child feels comfortable in these new surroundings.
A parent is welcome to accompany their child on their first visit to view our office and to meet Dr. Pike and the staff. Parents are also welcome to accompany their child on subsequent visits as long as they remain a silent observer in order to allow Dr. Pike to communicate with the patient. For the safety and privacy of all patients, other children and family members who are not being treated must remain in the reception area with a supervising adult.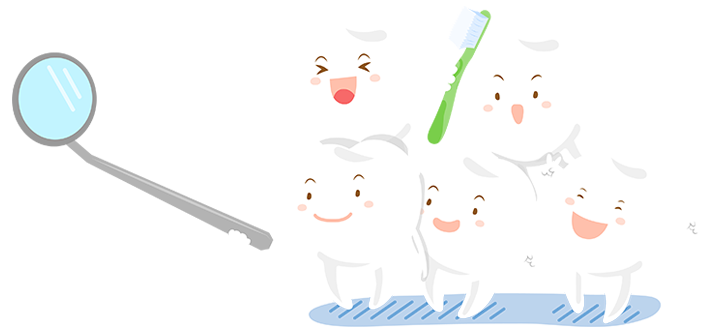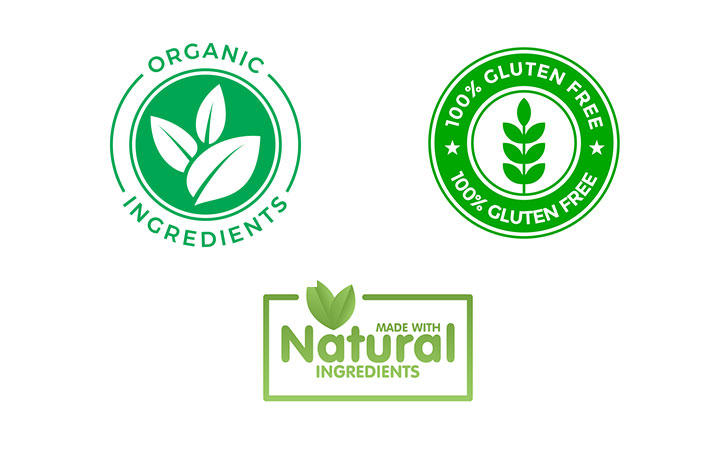 Organic and Natural Products
Dr. Pike will provide information at the first visit on what products will be best suited for your child. Dr Pike focuses on organic and all natural products for teething, tooth brushing, etc. Dr Pike believes in safe, non-toxic products are the best for all children. All products used in our office are latex free and gluten free.
Low Dose Radiation X-Rays
X-rays detect much more than cavities. For example, X-rays may be needed to examine erupting teeth, diagnose bone diseases, evaluate the results of an injury or plan orthodontic treatment. X-rays allow Dr. Pike to diagnose and treat conditions that cannot be detected during a clinical examination. If dental problems are found and treated early, dental care is more comfortable and affordable.
Patients cannot feel pain with small cavities in between their teeth. With the use of x-rays, Dr. Pike can determine whether or not small cavities are present and can recommend multiple options of treatment (not just drilling and filling). Finding cavities early will help prevent treatment such as root canals and crowns.
The frequency of x-ray films is determined by your child's individual needs. Dr. Pike does not treat every patient the same. Dr. Pike's equipment filters out unnecessary x-rays and restricts the x-ray beam to the area of interest. Dr. Pike uses digital x-rays and proper shielding to assure that your child receives a minimal amount of radiation exposure.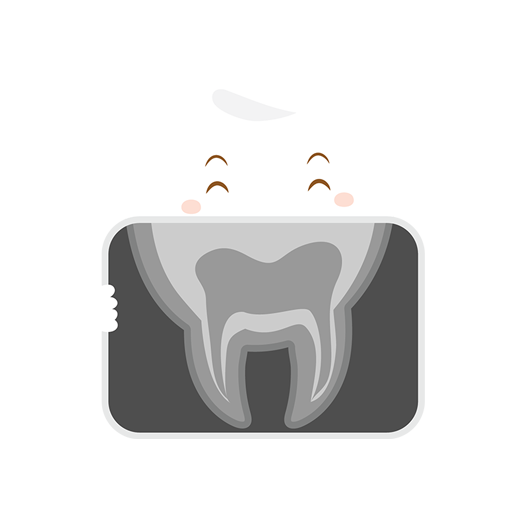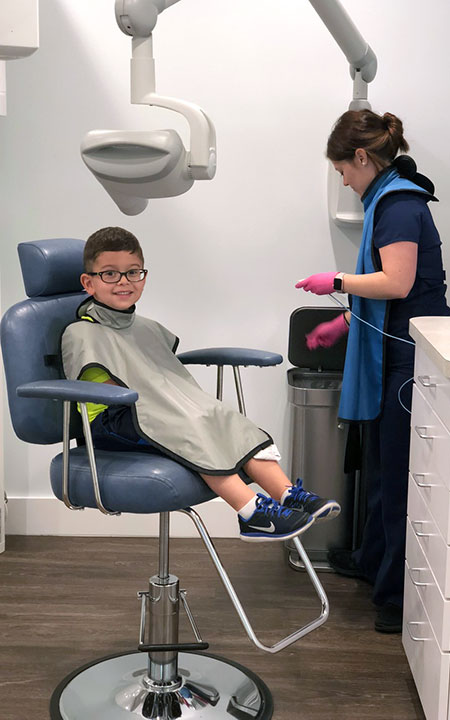 Everyday Radiation
Digital x-rays have revolutionized healthcare. Now getting dental x-rays is safer than flying from LA to NYC. Please use this infographic to see how dental x-rays compare!
| | |
| --- | --- |
| Eating a banana | 0.1 |
| Single tooth x-ray | 0.2 |
| Everyday radiation | 10 |
| Dental panoramic x-ray | 10 |
| Flight from LA to NYC | 40 |
| 1 year living in a brick building | 70 |
| Yearly dose from food | 400 |
We are members of and accredited by the following associations: